The toolbox consists of seven different models, tools, or platforms that the project will use. A systematic overview describes the specifications (e.g. functions, coverage and resolution, inputs and outputs) as well as their current functions and planned extensions.

Calliope and Euro-Calliope work hand-in-hand. Calliope is an open-source tool for modelling high-resolution energy systems. Euro-Calliope is a set of data and workflows to build Calliope-based models of the European energy system.
CESAR-P
CESAR-P (Combined Energy Simulation and Retrofitting
) is a tool for modelling energy transformation scenarios to assess the current and future energy demands of buildings in districts.
ehub (Energy Hub) is a tool for planning and control of multi-energy systems for buildings, neighbourhoods, districts and cities. Sympheny is its commercial deployment as a web application.
EXPANSE (Exploration of Patterns in Near-optimal Energy Scenarios) is a model for investigating cost-optimal and near-optimal scenarios of the Swiss electricity system.

Nexus-e is a tool for modeling energy systems and assessing the impacts of future developments. It provides an interdisciplinary framework of modules that are linked through well-defined interfaces.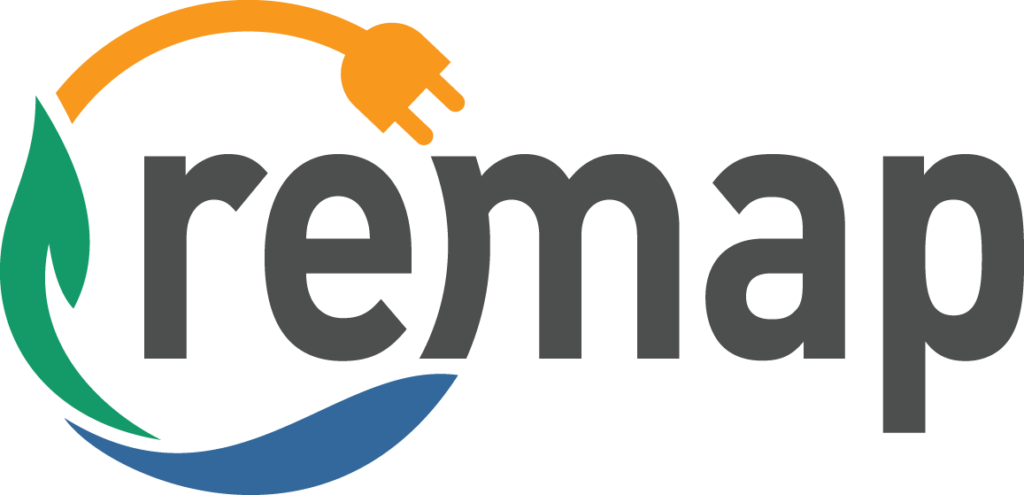 ReMaP (Renewable Management and Real-Time Control Platform) is platform for developing and validating new control concepts and components in a seamless process from a pure software environment – the Simulation framework (SFW) – to a hardware environment – the Control framework (CFW).
The hardware environment uses two existing research and development platforms: the Energy System Integration (ESI) platform at the Paul Scherrer Institute (PSI), and the ehub platform (including NEST and move) at the Swiss Federal Laboratory for Materials Science and Technology (Empa).
SecMOD is a model for exploring and analysing decarbonisation strategies of sector-coupled energy systems.
*Description of terms in the section "Classification" 
Analytical approach
Purpose
Methodology
Deterministic or stochastic
Static or dynamic
Analytical approach
Top-down models include a detailed representation of the economy and model the energy sector with an aggregate production function. General equilibrium models are typical top-down models.
Bottom-up models feature a detailed description of the energy technologies and have exogenous assumptions on the development of the economy.
Hybrid models aim at including a detailed representation of both the economy and the energy sector by combining top-down and bottom-up approaches.
Source: SimLab ETH Zurich
Purpose
Methodology
Deterministic or stochastic
Static or dynamic
© 2021 SWEET PATHFNDR Project