PATHFNDR & the energy challenge
The PATHFNDR Consortium is concerned about the current energy crisis. The consortium aims to provide policymakers and the media with science-based insights that can help address the current challenges. The findings presented in this section are results that are conducted by a PATHFNDR member within or outside of PATHFNDR.
Energy Now! An Impact Accelerator by ETH Zurich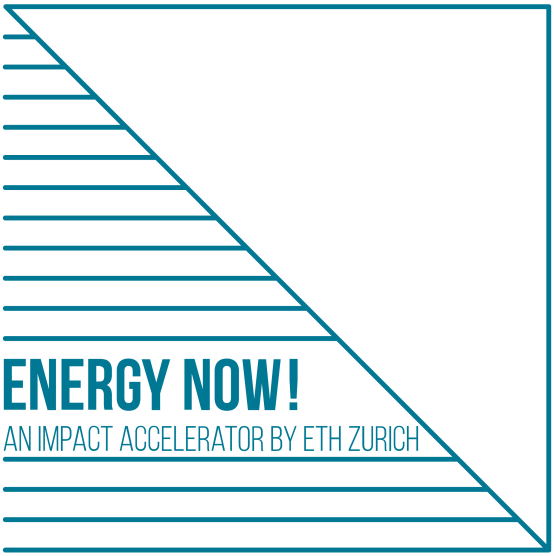 In light of the potential energy supply crisis this winter, the Energy Science Center together with the Institute of Science, Technology and Policy launched the Energy Now! initiative to enable innovative science-based solutions. The initiative is an Impact Accelerator by ETH Zurich providing a platform for students, researchers, staff, and professors to work in teams during the next eight weeks in order to come up with new ideas, prototypes or solutions to counteract the pending crisis.
For more information check out webpage of the initiative.
© 2021 SWEET PATHFNDR Project