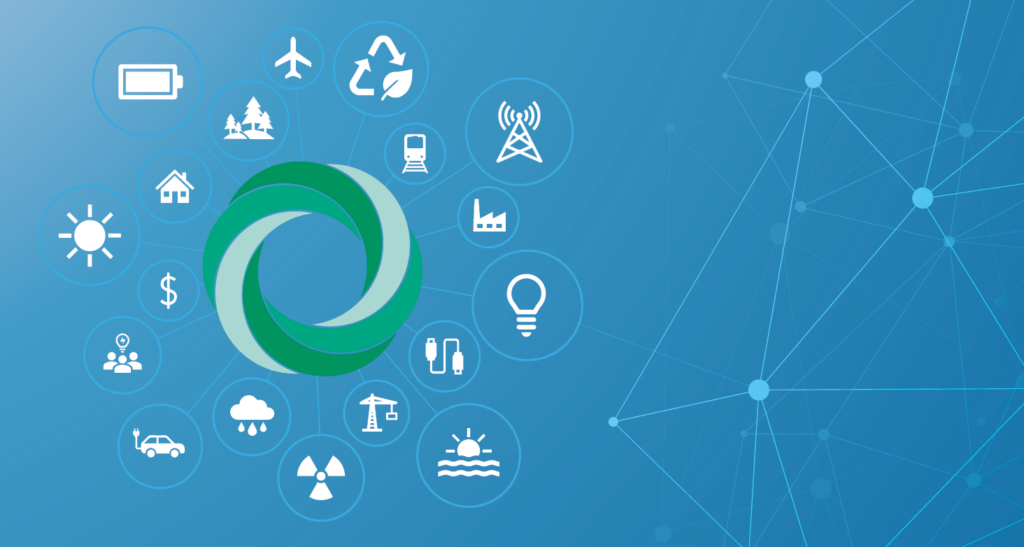 Event: Energy Week @ ETH 2021
The Energy Week 2021 is a 4-day event about "Climate-neutral Switzerland 2050: Which energy system do we need?". The event offers a symposium discussing energy scenarios and technologies as well as focus dialogues about seasonal energy storage, sector coupling, hydrogen as energy storage, and automation of power grids.
The event is organised by the Energy Science Center of the ETH Zurich. Please find more information and register here: https://esc.ethz.ch/events/energy-week-2021.html
Date: 30 November – 3 December 2021
Time: 14.00 – 18.00 (CET)
Venue: hybrid (on-site and online)
Lunch talk series II: EPFL Smart Grid platform
Prof. Mario Paolone will present the EPFL Smart Grid platform, an infrastructure designed to experimentally validate technologies to be massively deployed for the situational awareness and control of nowadays and future power distribution systems hosting massive amount of stochastic energy resources. 
Please find more information here: https://www.epfl.ch/labs/desl-pwrs/smartgrid/
Date: Thursday, 3 February 2022
Time: 12.00 – 12.45h (CET)
Venue: https://ethz.zoom.us/j/66825322267
Lunch talk series II: Ehub platform
Philipp Heer from Empa will present the ehub platform, a virtualized environment that manages the data flow of the Empa-NEST and -move demonstrators. In operation since five years and constantly updated, it is used to gain insight from a real-life district demonstrator to traverse research into commercial settings.
Please find more information here: https://www.empa.ch/web/energy-hub/
Date: Thursday, 3 March 2022
Time: 12.00 – 12.45h (CET)
Venue: https://ethz.zoom.us/j/63446455333
Lunch talk series II: ESI platform
© 2021 SWEET PATHFNDR Project