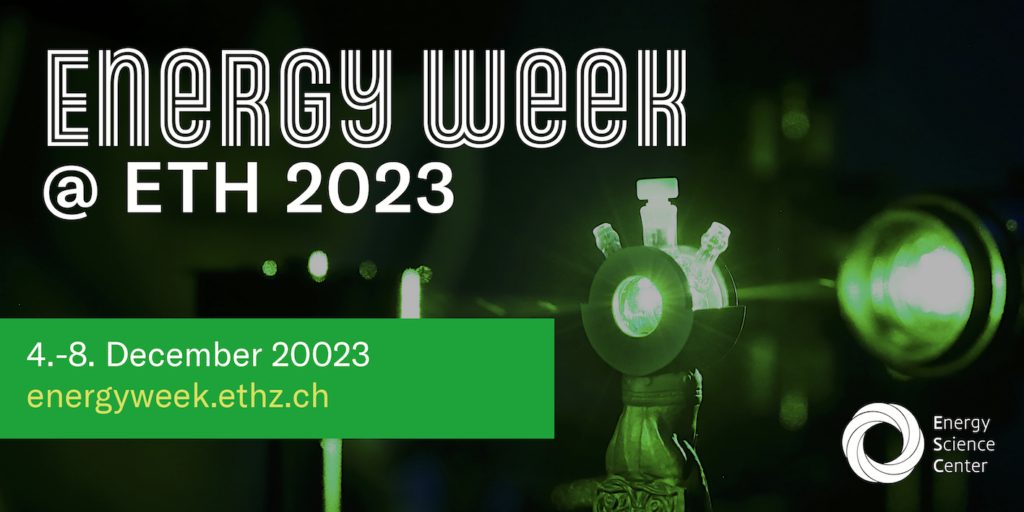 Event: Energy Week 2023 @ ETH 
From 04-08 December 2023, the Energy Science Center (ESC) will hold its annual energy conference, the "Energy Week". The event series will take place at ETH Zurich and online. Furthermore, it will offer a wide range of activities: a symposium, an energy sprint (for students), focus dialogues and an energy data summit. 
More information about the Energy Week @ ETH is available on the Energy Week @ ETH website.
© 2021 SWEET PATHFNDR Project